What Information did Psyonix Reveal for the Next Update?
Yesterday Rocket League patched PS4 and Xbox. Although the Rocket League update is very small this time, it is still planned in the coming months.
The 12th season rewards program is about to bring about major changes, which will be released in December 2019.
More information on the upcoming changes to Rocket League in 2019 can be found below, courtesy of Psyonix:
"There's a lot coming to Rocket League in the remainder of 2019, with even more coming in the new year. Between new Season Rewards, Season 8 of the Rocket League Championship Series (RLCS), Frosty Fest, and Rocket Pass 5, the future looks bright! Here's what you can expect to see for the rest of 2019 and beyond:
"We have something special in store for the end of Competitive Season 12. For the very first time, the rewards for the current season will be Universal Animated Decals!
"Each rank will have its own unique Animated Decal that can be equipped to any customizable vehicle.
"Don't forget, you still have to complete placement matches in a Competitive Playlist and fulfil the appropriate Season Reward Level to earn rewards for Competitive Season 12 when it ends in December.
"We know your inventories are growing, so we're adding the option to archive items to no longer appear in your main inventory tabs.
"An "Archive" tab will be added to the inventory screen that will house all of your archived items. With this new setup, you'll be able to more quickly navigate to the items you love. Archiving will be added with the Blueprint Update later this year.
"We hope you're enjoying Haunted Hallows featuring Stranger Things, but you can also look forward to a new instalment of our Frosty Fest in-game winter event this December.
"Get ready to deck the halls and your favourite vehicles with the coolest customisation items that celebrate this happy season! Frosty Fest 2019 will begin in mid-December and runs into the new year."
The above is some other important information about this update. You can see how the next thing you care about will progress in the future.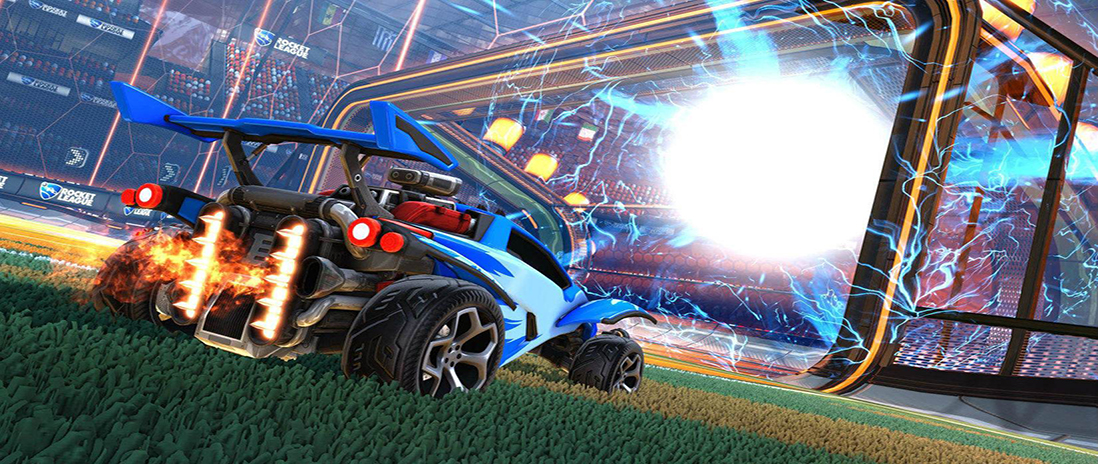 Regardless of whether it is updated or not, what remains constant is that you need an online store that can maintain long-term cooperation and can positively impact your victory in the game. Such a store must have the following qualities: integrity, security, speed, and excellence. If you are still looking for such a store, then Mmobc.com is definitely your best choice!
Reasons to Buy RL Items, Keys and Crates from Mmobc.com

There are several reasons why most players are choosing this site for buying the high quality and professional Rocket League resources.

Huge selection of products – It has a wide range of the gaming products in all areas and also the virtual currencies for your successful game play.

Lower price – We offer different kinds of RL items, keys and crates at the highly competitive prices to save you more money.

Fast and professional delivery – Once you have made an order for the gaming resources or coins, the professional service team at this site will immediately process your order and deliver the items within 15 minutes. From the moment you have placed an order, they work without taking any break to ensure 100% customer satisfaction.

Safe transaction – Safe transaction of coins and other resources will be possible directly to your account face to face in your game. By this way, it ensures the greater security in all ways.

Steps to Buy RL Items, Keys and Crates from Mmobc.com

The steps of purchase are very simple. You can follow the steps to get what you need.

1. Select the items you need, add them to shopping cart, or pay immediately.

2. Submit the correct information and complete the payment.

3. Accept our invite in the game, if the waiting time is too long, please contact customer service.

Cheap RL Items, Keys and Crates for hot sale at our site for you to choose, fast delivery and best service. If you have any problem on buying RL Items here or place an order from us, please feel free to contact us through our 24/7 online live chat at any time. We will be at your disposal at any time and wish you a good shopping experience!