There some ways to help you to make ACNH Bells quickly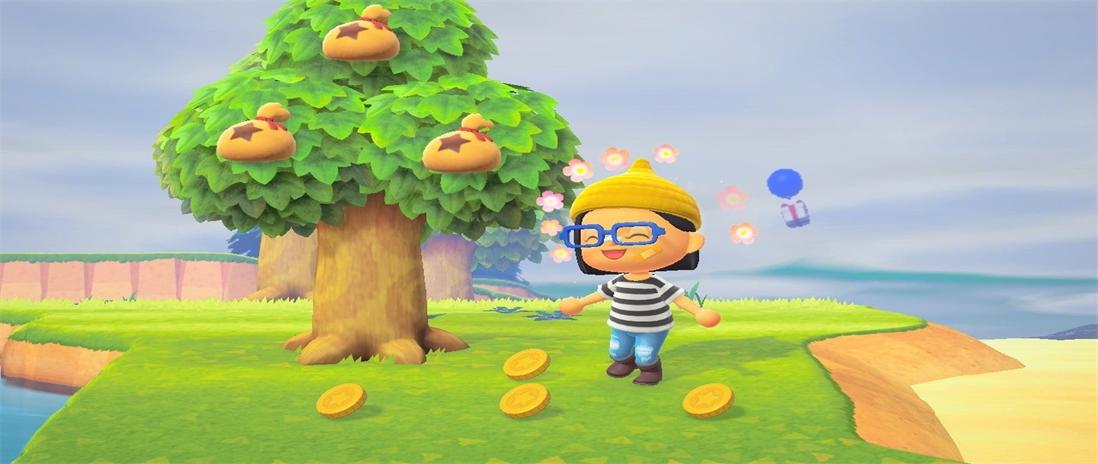 For its players, ACNH reflects the natural environment. Some real-life games, do not incorporate certain parts of life into their gameplay. This game, on the other hand, functions differently.
When players add a residence to their island in ACNH, it costs money, just like it does in the real world. Purchasing items and paying debts is an unavoidable aspect of life. Animal Crossing has also incorporated such monotonous activities.
To pay for things like a mortgage, players use ACNH Bells instead of money. Tom Nook, an in-game character, is in charge of collecting the dues, making him somewhat of a villain in the game.
As a result, bells are required for ACNH gamers. A lack of bells can be problematic. It's unclear what Tom Nook does to gamers who don't pay up, but there are some fan suggestions. These theories are disconcerting to say the least.
However, to proceed in the game, players must obtain bells, which can be a time-consuming and tiresome chore. There are, however, faster ways to obtain bells, and this post will go through a number of them.
Best ways to make bells
Converting Nook Miles
Completing the challenges in the Nook Miles app will earn the player Nook Miles, which can be used to buy Bell Vouchers. This is one of the finest methods to gain Animal Crossing bells in Animal Crossing, as 500 Nook Miles will yield you 3,000 bells.
Money trees
Money, they say, doesn't grow on trees, but in Animal Crossing, it can. Bells can be located at the shining patches on the ground, and players can dig for them. Players can bury bells once they've dug a hole. After burying 10,000 bells and planting a tree on top, players will see that the tree produces 30,000 bells in a few days. This is a fantastic method to earn money while you sleep.
Sell bugs and fish
Catching and selling bugs and fish is one way to earn bells early in the game. Blathers should be given new species, although conventional fish can be traded in for bells. The Golden Trout has a premium price tag, so keep an eye out for it. Peacock butterflies are also worth a lot of money.
Sell turnips
Turnips are similar to the Animal Crossing stock market exchange. Purchasing them at the correct price from Nook's Cranny will get players a large number of bells. Because the price fluctuates every day, they sell high and buy cheap. This can be difficult, and, like the stock market, it can lead to losses. If players can figure out the trends, this can be a lucrative way to gain bells.

Login into MMOBC for more Animal Crossing: New Horizons News & guide
Go online to our website-Mmobc.com if you'd like more information on Animal Crossing New Horizons. Here are the foremost recent game developments, and Animal Crossing-related online trading services also are offered, like Animal Crossing Bells and Nook Miles Ticket.
If you would like to buy cheap ACNH Bells and Nook Miles Ticket. No doubt Mmobc.com would be your best-suited choice.