There is Something You Have to Pay Attention to Next Week
In the next week's Halloween, we will not only be able to welcome the festive atmosphere of the festival, but also meet the update carnival in the Rocket League. The update will be held on October 14th. The details are as follows:
Post-Game Party-Up
Easily partying-up with teammates following a match is about to get a whole lot easier. If your team synergy is off the charts with a player or team you met in an Online Match, you'll easily be able to party-up with them from the post-game menu. Simply select "Party-Up" after a match. Teammates who also select "Party-Up will then be grouped together with you for the next game. We hope you're able to make some new Rocket League friends with the new Party-Up feature!

Team-Colored Boost Meter

With an ever-growing collection of Painted Battle-Cars and Decals, we wanted to make it even easier to see exactly what color team you're on at the start of each game. That's why the October Update is bringing colored Boost Meters. The Boost Meter itself will remain the same, but the Meter's background will be blue or orange depending on your team color. The Boost Meter will also match custom team colors, and the Colorblind Mode option will apply to the boost meter, too!

Quickplay Button

There will soon be one less button press to get you exactly where you want to go. Following the update, you'll be able to select "Quickplay" and immediately start searching for a game in the last playlist you joined. New players will default to the 3v3 Standard Playlist when selecting Quickplay for the first time.

News Panel Refresh
As soon as you start up Rocket League following the October Update, you'll notice that the news section has received a new coat of paint. The grid of information that is usually found on the right side of the screen has been replaced with a new welcome screen that will highlight new events, DLC, or other major announcements. Once dismissed, it can be accessed again via a hidden News Tab on the right side of the screen.
New Esports Teams

Two new teams are being added to the Esports Shop rotation: Complexity and Spacestation Gaming! Look out for their new items in the Esports Shop following the update.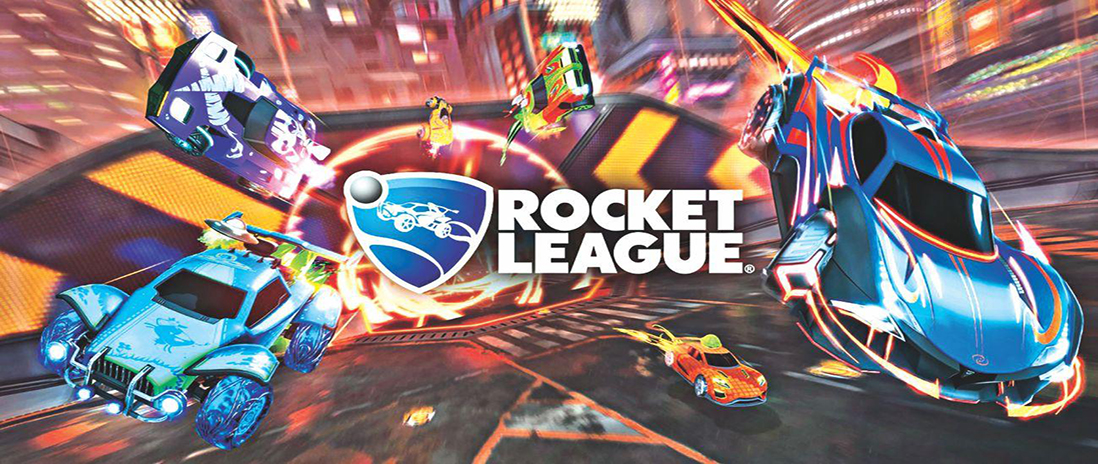 Regardless of whether it is updated or not, what remains constant is that you need an online store that can maintain long-term cooperation and can positively impact your victory in the game. Such a store must have the following qualities: integrity, security, speed, and excellence. If you are still looking for such a store, then Mmobc.com is definitely your best choice!
Reasons to Buy RL Items, Keys and Crates from Mmobc.com
There are several reasons why most players are choosing this site for buying the high quality and professional Rocket League resources.

Huge selection of products – It has a wide range of the gaming products in all areas and also the virtual currencies for your successful game play.

Lower price – We offer different kinds of RL items, keys and crates at the highly competitive prices to save you more money.

Fast and professional delivery – Once you have made an order for the gaming resources or coins, the professional service team at this site will immediately process your order and deliver the items within 15 minutes. From the moment you have placed an order, they work without taking any break to ensure 100% customer satisfaction.

Safe transaction – Safe transaction of coins and other resources will be possible directly to your account face to face in your game. By this way, it ensures the greater security in all ways.

Steps to Buy RL Items, Keys and Crates from Mmobc.com

The steps of purchase are very simple. You can follow the steps to get what you need.

1. Select the items you need, add them to shopping cart, or pay immediately.

2. Submit the correct information and complete the payment.

3. Accept our invite in the game, if the waiting time is too long, please contact customer service.

Cheap RL Items, Keys and Crates for hot sale at our site for you to choose, fast delivery and best service. If you have any problem on buying RL Items here or place an order from us, please feel free to contact us through our 24/7 online live chat at any time. We will be at your disposal at any time and wish you a good shopping experience!