SuperMario-themed Furniture Coming to Animal Crossing New Horizons in March 2021
In celebration of the Super Mario 35th anniversary, Nintendo made several announcements on Thursday. Among them, the company revealed that Super Mario-themed furniture will be available in Animal Crossing: New Horizons in March 2021.

Mario themes have had a symbiotic relationship with Animal Crossing. Every title in the franchise has featured Mario themed furniture that was initially only available through special events. The previous titles included a Fire Flower, Super Mushroom, and Green Pipe with a Piranha Plant coming out of it.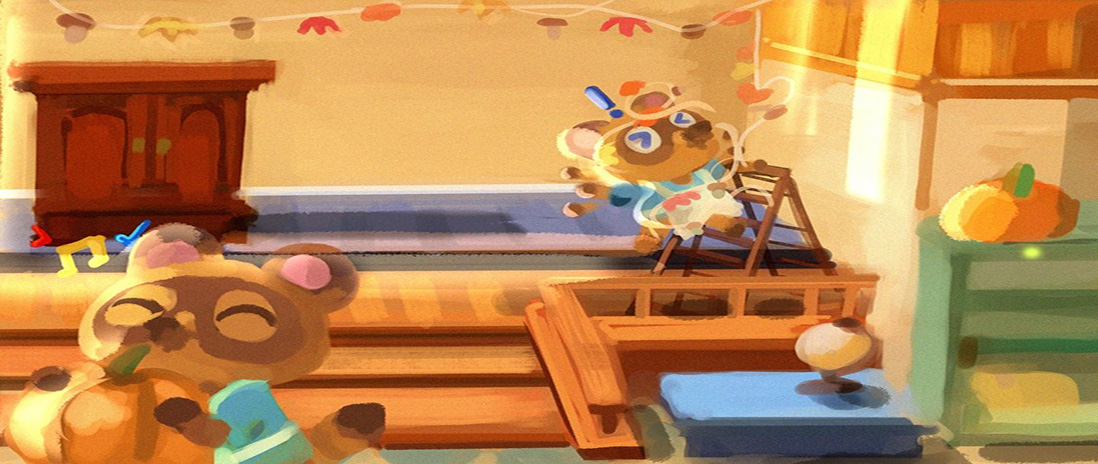 The announcement also suggests that a series of Nintendo items from other titles may be incorporated in New Horizons. Moreover, considering Super-Mario is completing 35 years, players can expect a bunch of exciting announcements that might see the revival of beloved titles.

As we all know, Animal Crossing New Horizons is a popular game this year, attracting millions of players throughout the world. To make your island more attractive, you may need to prepare Animal Crossing Items. Where to get cheap Animal Crossing Items without scam? Mmobc.com is definitely your best choice. With rich experience in the field, Mmobc offers inexpensive Animal Crossing Items with fast delivery, safe transaction and 24/7 online support guaranteed.

Our Services for Buying ACNH Items
Inexpensive price - As one of the top-rated online stores, we offer Animal Crossing Items at the highly competitive prices to save you time and money.
Quick delivery - Stable supply sources and full stock ensure our instant delivery no matter anytime you place an order. We promise to complete your order within the stipulated time.
100% Safe transaction - There is no risk and no spam in this reliable platform when buying Animal Crossing Items. We also accept various payment methods for global players to choose from.
Best customer service - Our 24/7 online customer provides all players with a friendly and considerate shopping experience.

Once you get any problem about ACNH Items, please start a conversation with us via our 24/7 online live chat!