Recent News About the Rocket League You Need to Know
In a recent announcement made by developer Psyonix, the Rocket League Championship Series or RLCS has been officially confirmed to take place from December 13 to December 15 in the Palacio Vistalegre in Madrid, Spain. The upcoming tournament marks the eighth competitive season for Rocket League, and the third championship to take place in Europe. Mostly held in North America, the last Rocket League Championship Series set in Europe was the Season 5 RLCS in London. Season 8 also boasts a $1M USD prize pool, matching the then-recordbreaking prize pool for Season 6 and then Season 7. With the recent expansion in the game's lower-tier competitive scene, the Rocket League Rival Series, this season is expected to accomodate more teams vying for a spot in the Championship Series through the promotion and elimination tournaments. Any competitive team is welcome to participate in the tournament, provided they prove themselves over the course of Season 8 regular league, which begins on October 5. Of course, the RLCS isn't the only major competitive platform for Rocket League. Just recently, Psyonix and Rocket League were featured alongside Street Fighter V in the Intel World Open. A momentous stage for competitive esports, the Intel World Open is a tournament planned and devised through a partnership between the ESL and the International Olympic Committee. The Intel World Open currently has a prize pool of $500,000, and will take place in July 2020 before the Summer Olympics. The best way for us to get close to this game is to play the Rocket League ourselves. If you want to make progress in the game, you have to get more resources than others, but finding a reliable store is what many players feel a headache. Mmobc.com - a popular store for its cheap, safe and fast items!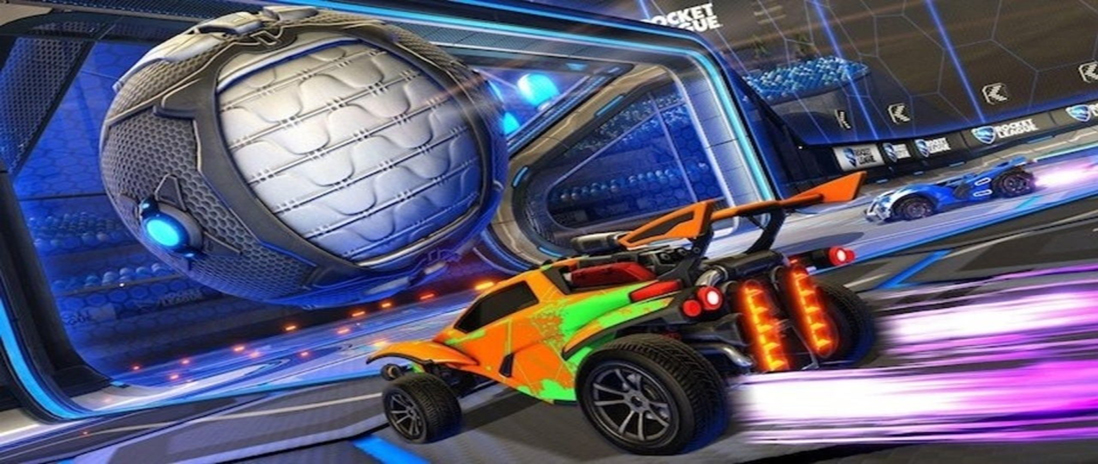 Services Guaranteed by Mmobc.com
100% Money Back

Our refund policy remove your worries when you place order on our site. You can ask for a full refund as long as your order is canceled before delivery.

Prompt Delivey

Stable supply sources and full stock ensures us to deliver the items purchased by all players with instant delivery. Usually, the order will be finished within 5 - 30 mins,except special circumstances.

Cheapest Price

As we are a relibale supplier, the Rocket League Crates, Keys and Items on our site are sold at the lowest price.

100% Secure Transaction

All the products and services on our site are collected from legit and safe supply sources.

Various Safe Payments

You have many choices to pay the bill, all of which are safe. So you do not have to worry about the safety when you place an order from our site.

How to Buy RL Keys, Crates and Items from Mmobc.com ?

Buying RL items, keys and crates from our site is very simple. You just need to follow the steps below.

1. Select the items you need, add them to shopping cart, or pay immediately.

2. Submit the correct information and complete the payment.

3. Accept our invite in the game, if the waiting time is too long, please contact customer service.

Cheap RL Items, Keys and Crates for hot sale at our site with fast delivery, safe transaction and best service. If you have any problem for Rocket League Items or place an order from us, you can contact our 24/7 online Llivechat at any time. We are always here to offer our best service to you and wish you a good shopping experience!