Now you can get ACNH bells quickly by exchanging Poki currency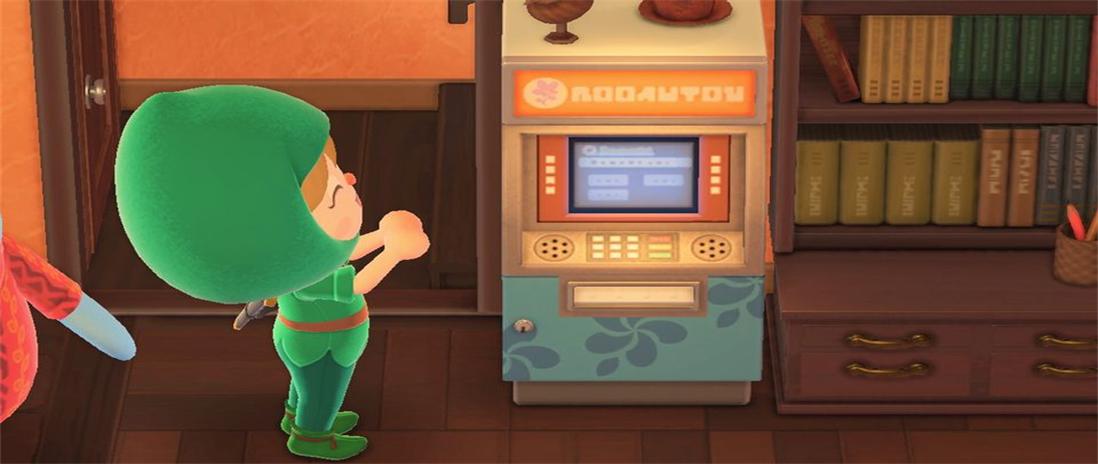 Animal Crossing: New Horizons gets a new currency with the Happy Home Paradise DLC. Poki can be exchanged for Animal Crossing Bells or used at the resort.
Poki, a new currency in Animal Crossing: New Horizons, can be exchanged for Bells if the Poki ABD console is unlocked. Poki is the currency obtained in the Happy Home Paradise DLC when you create or repair vacation houses and facilities. Poki has no worth once players return to their home island, despite the fact that it may be used on products at the resort. To unlock the option to swap Poki for Bells, players must develop vacation residences and advance in their careers.
In the Happy Home Paradise DLC, players must recruit clients, choose an island for them, and decorate their homes according to a predetermined theme. In ACNH, there are numerous milestones to accomplish in order to access more customization options, such as the use of pillars and counters. Players will be able to swap currencies once they have worked with enough clients.
Players who want to swap currencies should be informed that there is a daily limit on how much they can trade. The exchange rate for trading Poki or Bells varies day to day as well. Poki to Bells rates is always higher than Bells to Poki rates. The usual Poki exchange rate is between 220 and 350 Bells for 100 Poki. However, players have reported both higher and lower rates.
Each day, the maximum quantity of Poki that can be traded is 15,000 Poki. The best thing to do if you want to make the most Bells is to wait till the exchange rate is over 300. To find the best exchange rates, you'll have to either check back every day or time travel in ACNH. Players may come across a rate of over 400 once in a while, therefore it's worth checking back regularly for those that require a lot of Bells to pay back loans or create new stores on Harv's island.
Poki is the currency obtained for customizing holiday houses in the Happy Home Paradise DLC, and it can be exchanged for Bells after the Poki ABD terminal is unlocked. The average Poki exchange rate is roughly 300 Bells per 100 Poki. Players can also exchange Bells for Poki, although this will always result in less Poki, as there are more efficient ways to gain Poki in ACNH. With the addition of this new trade, players in ACNH now have another way to acquire Bells quickly.

Cheap Animal Crossing Items & Bells are provided by MMOBC
Please check our website-Mmobc.com. We will continue to bring the latest information about Animal Crossing New Horizons. Of course, we also support Animal Crossing Items online trading services, such as Animal Crossing Bells and Nook Miles Ticket. If you are interested in this, We promise you will Buy Animal Crossing Items at lower prices than any other trading website.
So hurry up to Buy Animal Crossing Bells and Nook Miles Ticket from us. Right now, Mmobc.com is holding a promotional summer event.