New seasonal items have been added in Animal Crossing: New Horizons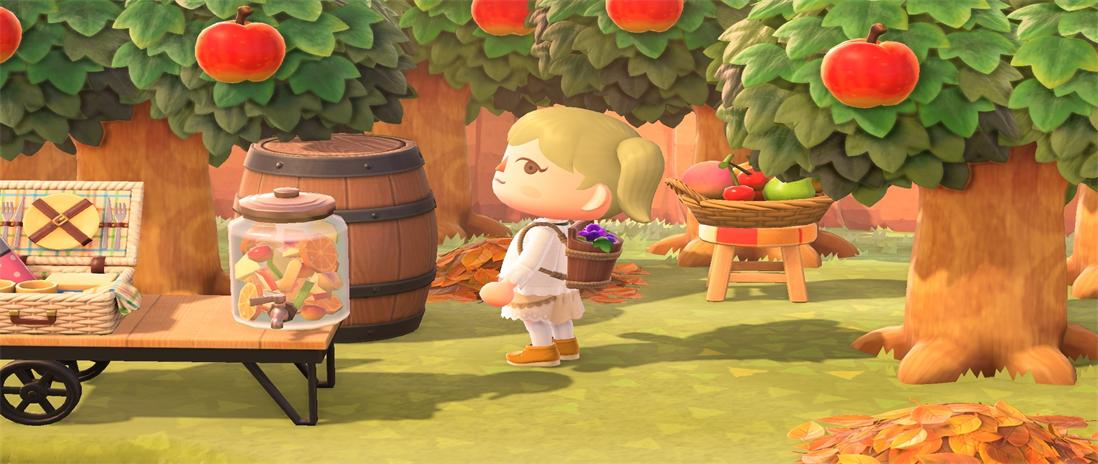 Animal Crossing: New Horizons is currently offering new seasonal items to players in both the Northern and Southern hemispheres.
Players in the Northern Hemisphere can now purchase four new items that are based around the Winter Solstice until December 22, 2021. Players can purchase a midwinter sweater for 1,200 bells, the aurora wall for 7,000 Animal Crossing Bells, a bathtub with yuzu (a traditional Japanese bath filled with lemons) for 3,200 bells, and a bowl of Tangyuan (a Chinese dessert made up of sticky rice balls and warm syrup) for 1,000 bells in the seasonal tab of Nook Shopping.
If you live on an island in the Southern Hemisphere, the Summer Solstice is approaching, and you may buy a maypole for 2,400 bells and a pair of sunflower sunglasses for 1,200 bells. If you missed out on the previous year's sunflower crown and sunflower rug, you may still get them at Nook Shopping from December 15 to December 22.
With only a few weeks left in the year, it's time to start collecting Nook's Cranny toy items in preparation for Animal Crossing: New Horizons Toy Day on December 24. During the event, players will come across Jingle the reindeer, who will assign them the task of hand-delivering gifts to your villages in exchange for rare seasonal items. You'll also notice gleaming Ornaments and seasonal DIY recipes strewn about the island.

Cheap Animal Crossing Items & Bells are provided by MMOBC
Please check our website-Mmobc.com. We will continue to bring the latest information about Animal Crossing New Horizons. Of course, we also support Animal Crossing Items online trading services, such as Animal Crossing Bells and Nook Miles Ticket. If you are interested in this, We promise you will Buy Animal Crossing Items at lower prices than any other trading website.
So hurry up to buy Animal Crossing items from us. Right now, Mmobc.com is holding a promotional summer event.