Here are some of the ways players can earn plenty of ACNH Bells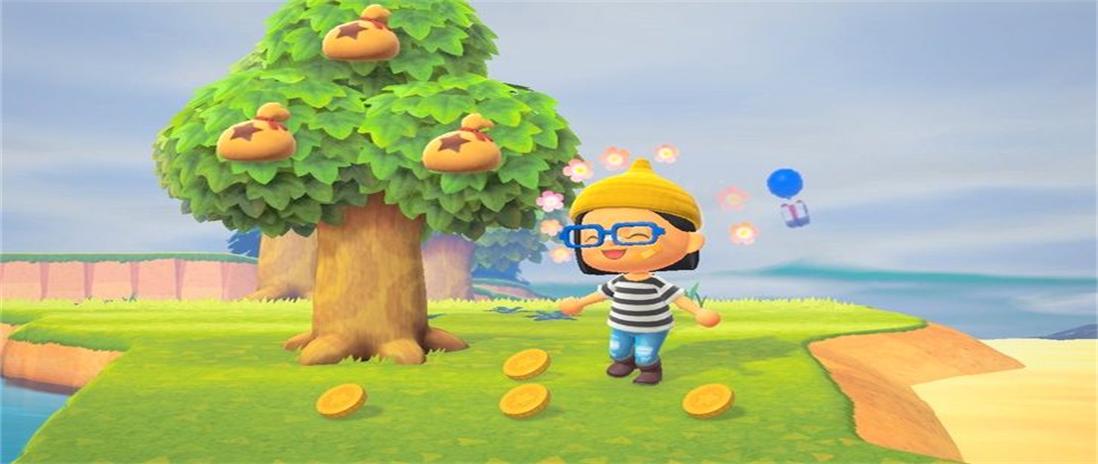 In Animal Crossing: New Horizons, bells are possibly the most important item. Here are a few ways for players to earn a lot of Bells.
Because bells are undoubtedly the most significant item in Animal Crossing, gamers will want to learn how to get the most per day. Bells are a mainstay of the Animal Crossing series, and players in New Horizons can earn bells in a variety of old and new ways each day.
Bells are the game's currency, and they may be used to buy tools, furniture, clothes, and a range of other stuff. Bells can also be used to pay off the player's debts to Tom Nook, which are required to upgrade the player's home or to fund town construction projects. As a result, Bells are incredibly valuable, and players will strive to obtain as many as possible.
Finding the money rock is one of the simplest ways to earn Animal Crossing Bells every day in Animal Crossing. Once hit with a shovel, one rock on the player's island will provide bags of Bells every day. Players should hit the correct rock as quickly as possible until it stops producing Bells. Players can either open the bags right away to get the Bells, or they can plant them to grow a Money Tree, which will produce more bags of Bells for them to gather.
Other Ways to get ACNH Bells
In Animal Crossing: New Horizons, players can shake trees to find additional Bells in addition to the money rock. At least two trees have the opportunity to drop furniture or just plain Bells every day. If the player loves the furniture collected from trees, it can be kept or sold at Nook's Cranny for extra bells.
Furthermore, selling bugs and fish is a quick and easy way to make Bells throughout the day. At all times of the day, different varieties of bugs and fish can be discovered around the island, allowing players to hunt and fish to their hearts' content. While players may wish to give the first creature of a particular sort to the Museum or display them in their homes, these animals are rarely useful beyond that. As a result, selling them at Nook's Cranny is an excellent way to make Bells. The same can be done with fossils that have previously been contributed.
Aside from bugs and fish, users can acquire and sell a variety of collectibles that arrive on a daily basis. Fruit from fruit trees, as well as seashells collected on the beach, can be sold for a consistent daily profit. Every day, Nook's Cranny has a 'Hot Item' of the day, so if players can get their hands on it, they can sell it for double the earnings that day.

Cheap Animal Crossing Items & Bells are provided by MMOBC
Please check our website-Mmobc.com. We will continue to bring the latest information about Animal Crossing New Horizons. Of course, we also support Animal Crossing Items online trading services, such as Animal Crossing Bells and Nook Miles Ticket. If you are interested in this, We promise you will Buy Animal Crossing Items at lower prices than any other trading website.
So hurry up to Buy Nook Miles Ticket and Animal Crossing Bells from us. Right now, Mmobc.com is holding a promotional summer event.