GGG Announced Path of Exile's Next Expansion Coming in Early June
Recently, GGG announced that the next expansion in Path of Exile will be released in early June. The announcement details of POE's next expansion are said to be revealed at 2pm June 2. However, the specific launch date for the expansion is still unclear because it has a great possibility of delay. The further information will be given by GGG on its official site later.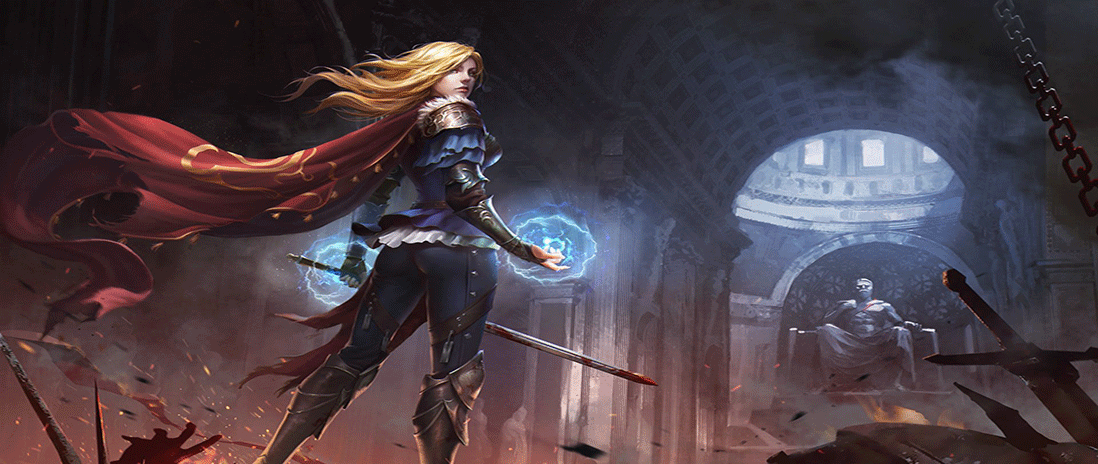 According to the news from the official site, the size of the expansion is similar to that of the previous expansions like Delve, Incursion and Blight but smaller than the expansions like Conquerors of the Atlas and Betrayal. You can make a payment plan for the upcoming 3.11 Supporter Packs, but also prepare for any delays. If you want to know more about the expansion, you should keep your eyes peeled and your ear to the ground.

Buy Cheap POE Items and Currency from Reliable Store - Mmobc.com
As we all know, devastating skills and valuable items are the most important things in Path of Exile. If you want to be successful in the game, you should need to buy Path of Exile items to help you better equip up your character. To meet all players' demand, Mmobc.com offers inexpensive Path of Exile Items and Path of Exile Currency for all players to choose. With rich experience and good reputations in the market, we provide full stock for Path of Exile Items with cheap price, fast delivery, safe payment and 24/7 customer service. Cheap POE Items for PS4 and Xbox One are offered on our site to help you buy the items you need here anytime!

What You Can Enjoy from Mmobc.com
Fast Delivery - As we have a professional service team, we promise that we will finish goods delivery in 15 minutes.
100% Handwork - We supply Path of Exile Items with 100% handwork and no tricks or scams just a legit and secure shopping experience at our site.
Saving Money - With a secure online payment system proved by a million users, we ensure our clients to receive your order at a great price!
24/7 Customer Service - We have a professional team of well-trained and experienced staff providing excellent customer service at any time.

If you have any problem on buying POE Items or place an order from us, please feel free to hit us up at any time through our 24/7 online livechat. We wish you a good shopping experience and we will do our best to satisfy you needs.