Final Fantasy XIV's North American Fan Festival Cancelled Due to Covid-19
Owing to the widespread of the novel coronavirus in the world, Final Fantasy XIV's North American Fan Festival, which is supposed to be held in San Diego on November 6 and 7, had to be cancelled. Although it is really disappointing for people who are expecting it, health and well-being of people is of the utmost importance.

From the letter from the producer, we also know that the developer will not give up on holding their next Fan Festival in North America and make plans to examine possible dates, cities, and venues for a festival in the first half of 2021. Here is a part of content from the producer letter to keep you in loop.

"In adhering to the safety guidelines and requirements set forth by national and local governments, it is likely that future events will experience a number of restrictions. As such, we are not only exploring a physical event, but also looking into alternative ways to realize the event digitally. We will share news of our progress as things start to take shape, so please stay tuned for more information.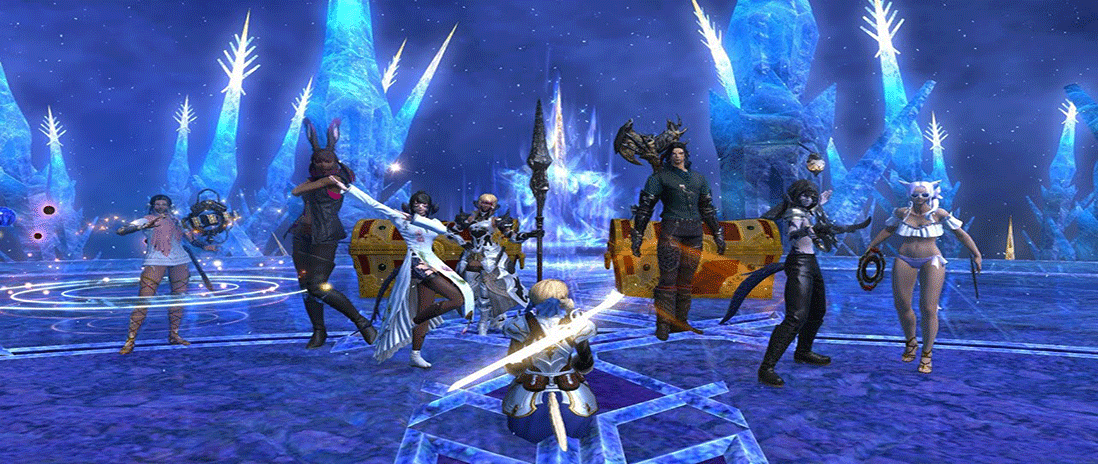 Meanwhile, preparations are underway for the Fan Festivals in Japan (scheduled for December) and Europe (scheduled for February). As with North America, we intend to carefully monitor the state of the coronavirus pandemic, and proceed with events as the situation dictates. Rather than simply push to have the festivals go forward as planned, we feel it is more important that everyone, from the players to the staff on the development and operations teams, is able to come together and enjoy these events wholeheartedly and without worry. Again, we will continue to keep you informed of any changes or other developments regarding these events as they occur.

No matter what form it eventually takes, we are examining every available avenue to bring you the most memorable FFXIV celebration in the most enjoyable manner possible. Keep an eye out for more news on the horizon."

Buy Cheap FFXIV Gil to Better Enjoy the Game
Even though we could participate in the event, we can support them by playing game online. If you are lack of FFXIV Gil, it is strongly recommended to buy FFXIV Gil from Mmobc.com. As a professional seller for game resources, we offer 100% legit Final Fantasy XIV Gil for EU, JP and NA with the cheapest price, fast delivery and safe payment to global players. With rich experience in this field as well as a good reputation in the market, we are committed to providing high quality FFXIV Gil and a good shopping platform for global fans! You can get what you need and more from our site!

What You Can Enjoy from Mmobc.com?
Fast Delivery - Since we have professional service team, we guarantee that we will finish goods delivery in 15 minutes.
Secure Payment - 100% secure online payment system proved by a million users.
Refund Guaranteed - We ensure that buyers receive the item they ordered or get their money back.
24/7 Online Support - Our service is ticking around the clock. Contact us anytime you need help.

Should there be any problems in buying FFXIV Gil or placing an order from us, please feel free to contact us via our 24/7 online livechat. We have what you want and more!