Darkmoon Faire Available in WoW Classic Until July 12
The Darkmoon Faire is a monthly event. It always lasts exactly one week and starts setting up on the first Friday of every month, becoming available at the start of the next Monday. In this month, Darkmoon Faire is now live in WoW Classic and will be available until July 12. Here is something that you should know about the Darkmoon Faire.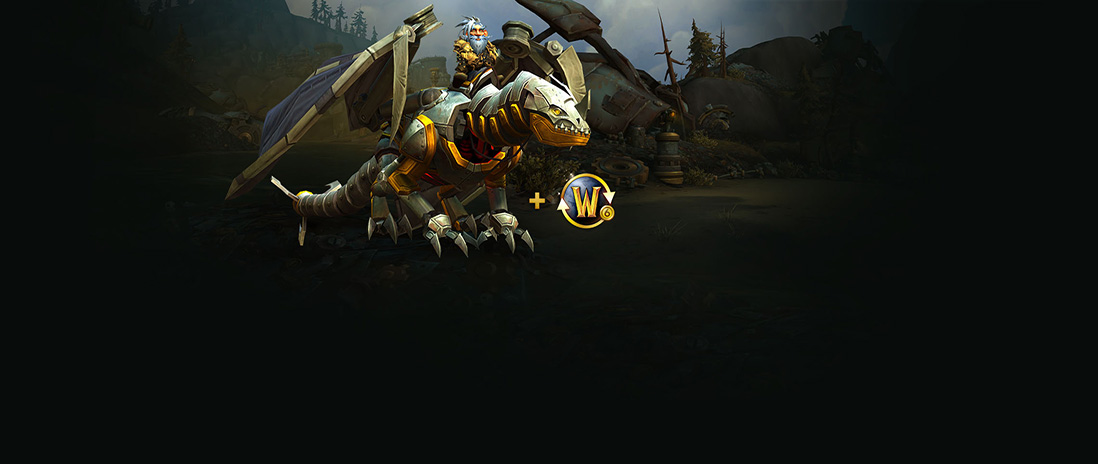 Date and Place of the Upcoming Darkmoon Faire
July 2020 6-12 — Elwynn Forest
August 2020 10-16 — Mulgore
September 2020 7-13 — Elwynn Forest
October 2020 5-11 — Mulgore
November 2020 9-15 — Elwynn Forest
December 2020 7-13 — Mulgore

What You Can Do During Darkmoon Faire
According to the above information, the faire in July takes place in Elwynn Forest. During the faire, you can take part in a host of various activities including collecting cards and trading them in for trinkets, and grabbing pets. If you're Horde, don't worry. You should still be able to get to the faire with a little work involving a zeppelin and careful traversal as noted here.

You'll be able to earn Darkmoon Faire tickets and trade them in for various items at the faire. You can also earn these tickets through quests, which will be repeatable, or by turning in specific animal parts. You can also earn tickets through turning in items made with Engineering, Leathrwork, or Blacksmithing. Do note, however, that you do not need to be one of these professions to turn in items.

If you are short of cheap WoW Classic Gold to help you make progress in the game, welcome to Mmobc.com. With rich experience in the gaming field, we are dedicated to offering high quality WoW Classic Gold with cheap price, fast delivery, safe transaction and 24/7 customer support. Buy cheap WoW Classic Gold from us. We will do our best to satisfy your demand.