All Active January 2021 Locker Codes In NBA 2K21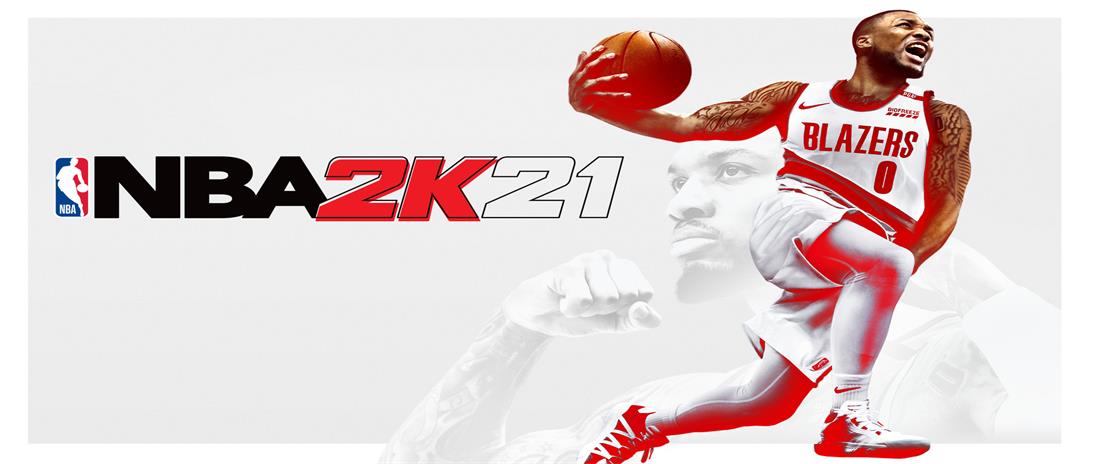 For January 2021, NBA 2K21 features new Locker Codes. This guide will include all of the active codes to be obtained this month by players.
In NBA 2K21, a new year means new Locker Codes for players to say. For the month of January 2021, this guide will include a list of active codes. For a number of collectible packs and items, Locker Codes are limited-time codes that players can collect. Some of these could include cards, IDOLs, and players may want to complete their collection with numerous other items. NBA 2K21 is a very social game, meaning that every few weeks, new codes are filtered in and out of the game to keep players on top of things. Some of the codes come with expiration dates that last no longer than a week, so make sure you stay on top of them. Here is a list of all the January 2021 codes currently available.
The premiere basketball simulator series is NBA 2K21. Players can customize their own team or play like some of the NBA's favorite teams. It will decide the stats of the team in the game for the year based on how the teams performed during the year. In the following year, it will be an interesting one because figures are focused on a split basketball season, COVID-19, but regardless, the next game will be published later next year. For January 2021 in NBA 2K21, here are all the working Locker Codes.
All Active January 2021 Locker Codes In NBA 2K21
BEST-OF-2K-21-DROP: Draft, Flash 3 or 4, Possessed, IDOLS Series 1 KD or Grant Hill Pack (Expires April 1).
MyTEAM-JAYCANADA-3RQM2: Free Random Pack.
MAGIC-JOHNSON-IDOLS-1: IDOLS Series 1: Magic, Grant Hill, KD, Dominique Wilkins, or Manu Ginobili (Expires January 7).
MYTEAM-KILLZAMOI-6BKG2: Free Random Pack (Expires January 8).
MYTEAM-COMMUNITY-HUB:1 Token, Shoe, Contract, or Basketball Pack.
NEW-YEARS-RESOLUTION: PD AI, Ja Morant, Contract, or Shoe (Expires January 8).
SEASON-3-PETTIT-HARDEN: Season 3 Bob Pettit, Dirk Nowitzki, Walter Davis, or Jason Richardson Pack (Expires January 6).
SLAM-IT-HOME-LAVINE: Season 3 Jayson Tatum, Zach LaVine, Joel Embiid, Devin Booker Pack (Expires January 3).
VINCE-CARTER-GAME-WINNER: Vince Carter Card.

If you would like to inquire for more information on NBA 2K21, please visit our website-Mmobc.com. In addition to providing NBA 2K21 game information, Mmobc.com offers a knowledgeable NBA 2K21 MT trading website. Here you can buy anything you want, like NBA 2K21 MT, NBA 2K21 game pieces. We guarantee the price and absolute protection of your NBA 2K21 MT.