A New Season Hits Albion Online On May 16
Albion Online is a fantastic MMORPG under development of Sandbox Interactive. It has attracted millions of players all over the world. To make the game more attractive, the developer has made many updates. Currently, a brand new Guild Season 9 is about to start in Albion Online on May 16. Here is something that you should know about this new update.

Schedule of the Guild Season 9
May 16, 2020: Season 9 starts, Invasion Day #1, all Territories Reset
May 17, 2020: Scoring starts (by timezone)
May 18, 2020: Territory Battles Start
June 13, 2020: Invasion Day #2 - Energy/Season Point Storage Payout, all Territories Reset
July 11, 2020: Invasion Day #3 - Energy/Season Point Storage Payout, all Territories Reset, Territory and Castle scoring doubles
August 8, 2020: Scoring of Territories and Castles Ends, Energy/Season Point Storage Payout
August 9, 2020: Final Crystal League Matches
August 10, 2020: Season Ends at 9:59 UTC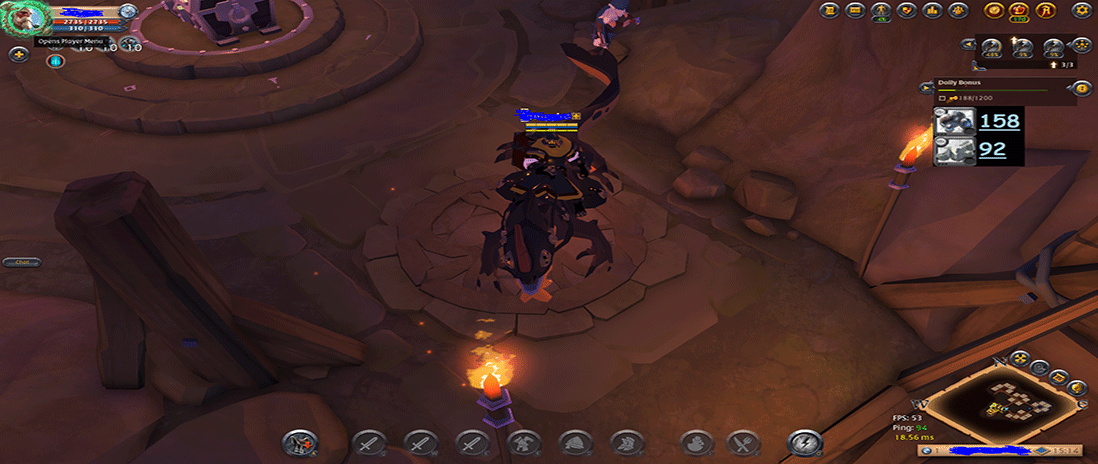 Season 9 Changes: Territory Season Point, Siphoned Energy Storage and Alliance Penalty Adjustments
Season Points and Siphoned Energy generated by farm and resource territor
Season 9 will introduce some changes to create more incentives for big power blocks to fight each other. While the following changes will be in effect for Season 9, note that most of these will be introduced with Queen Patch 11, and as such some changes may go into effect before Season 9 begins .

Season Points and Siphoned Energy generated by farm and resource territories are now split into two parts, in a ratio based on the zone's proximity to the center of the Outlands. Here's how it works: one part is stored locally in the territory, and the other part is directly transferred, once per day, to the guild currently holding the territory. Moreover, Veteran Bosses and World Bosses now give Season Points, and it also includes Alliance Penalty Adjustments.

Want to find the best place to buy cheap Albion Online Silver? Welcome to Mmobc.com. With years of experience and good reputations in this field, we prmoise such services to each player as fast delivery, safe transaction, 100% handwork and 24/7 service. Therefore, you do not need to worry about the safety of buying Albion Online Silver from us. As a reliable store, we are committed to building a better service platform for global players and thus catering for their needs.

What You Can Expect from Mmobc.com?
100% Handwork - We supply the game products with 100% handwork and no tricks or scams just a legit and secure shopping experience.
Instant Delivery - Since we have professional service team, we guarantee that we will finish goods delivery in 15 minutes.
Saving Money - 100% secure online payment system proved by a million users, you will receive your order at a great price!
24/7 Customer Service - We have a professional team providing an outstanding online customer service with friendly and fluent representatives via live chat.

Should there be any problems in buying cheap Albion Online Silver, please feel free to contact us at any time and our professional customer service will always be ready to help you out. Your satisfaction is our highest pursuit.