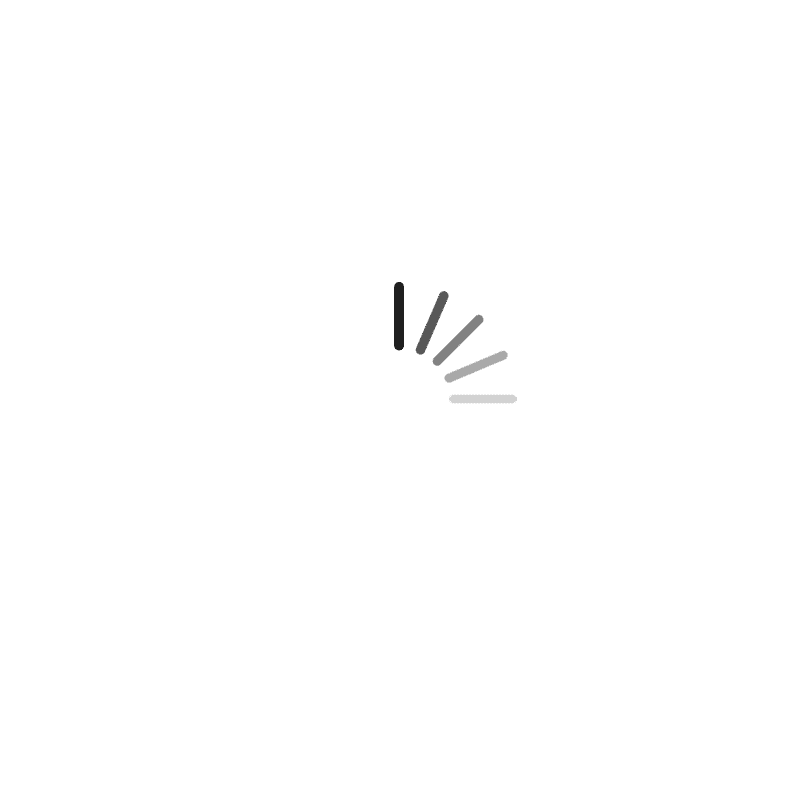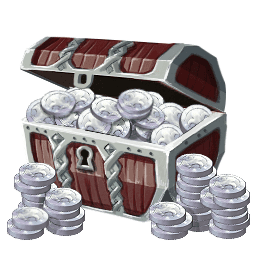 300 Silver
Product information
$291.06
QTY
Instant Delivery 24/7 Service 100% Safety!
Buy Tree of Savior Silver, Cheap TOS Silver Online Store - MMOBC.COM
Tree of Savior, also known as TOS, is a free-to-play MMORPG developed by IMC Games. Released on March 28, 2016 globally, it has attracted tons of players around the world. With such features as PVP and Guide System, Dungeons and Modes, and Classes,  Tree of Savior is largely inspired by traditional Lithuanian culture and mythology in terms of setting and story. There are classes in the game, and the "Tree" that is the major part of the story in the game, which are related to the gods in Baltic mythology.
To help players to get a better gameplay experience, mmobc.com offers rich Tree of Savior Silver for players to better enjoy the game. Cheap Tree of Savior Silver for hot sale at Mmobc.com with Prompt Delivery, 100% Safety and Best Service! As a reliable and professional seller, we are committed to providing all players with high quality game resources as well as a good shopping experience.
If you have any problem on buying Tree of Savior Silver here, please feel free to contact us via our 24/7 online livechat.